Our commitment to quality means we test every batch of our ASEA® Redox and RENU28® products to ensure the presence of active redox signaling molecules—down to the parts per million. To further validate our own internal testing, we have established two partnerships with third-party laboratories.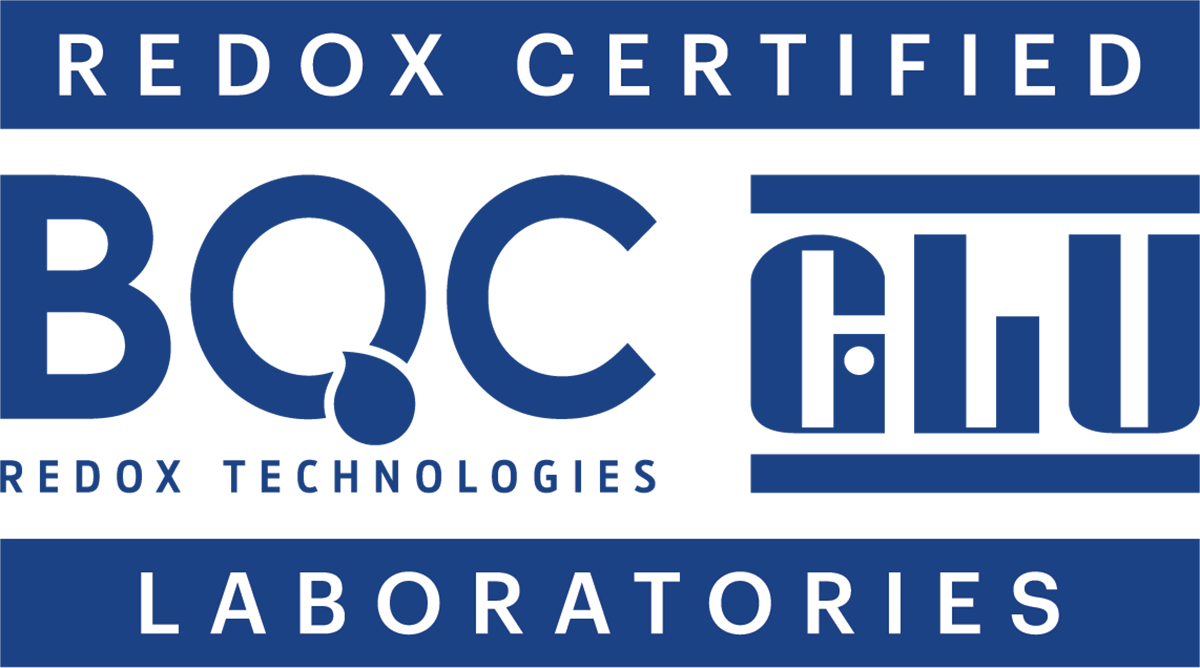 BQC Redox Technologies is a biotechnology company in Spain dedicated to the study of redox parameters. Their team of redox specialists includes chemists, biotechnologists, and biologists with industrial and postdoctoral experience.
Founded in 1996, GLU (Gesellschaft für Lebensmittel- und Umweltconsulting) operates a sophisticated and accredited chemical-analytical laboratory in Germany. Their team manages an expansive range of research services for clients within the environmental and food industries.