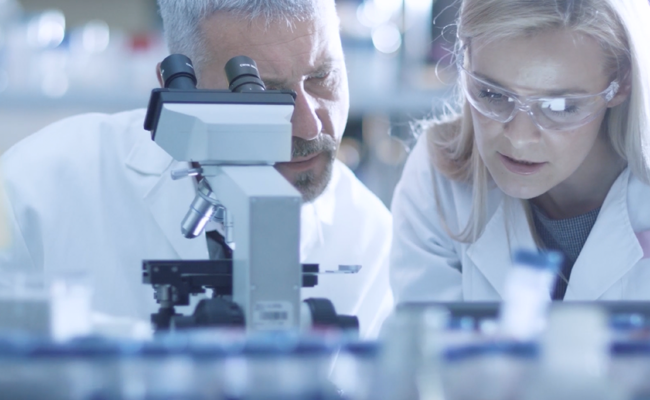 From the inception of the company, it's been a high priority for ASEA to put resources and attention on research...
Since its inception, ASEA has put high priority on allocating resources for research into the efficacy of its products.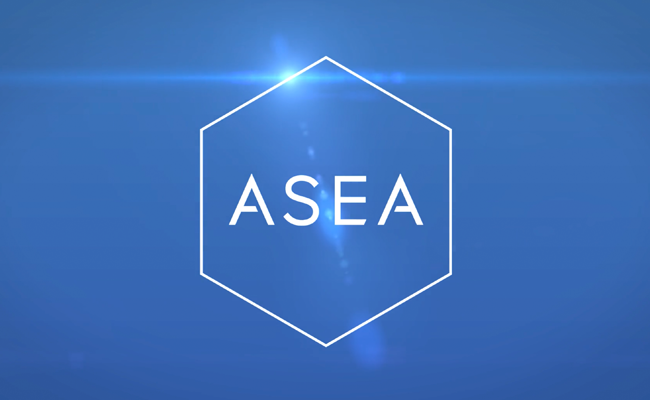 More and more, people around the are hearing about an exciting, relatively new company called ASEA...